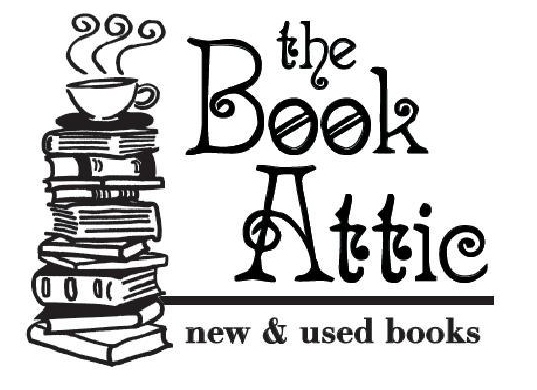 8659 PRESTON HWY
LOUISVILLE KY 40219
502-962-6808
STORE HOURS
TUESDAY THRU FRIDAY 11 AM TO 5 PM
SATURDAY 11 AM TO 5 PM
We are located in the Okalona area, across the street from Southern High School. We have over 20,000 books on our shelves and more in the warehouse. Please come by the store or give us a call and we will lookup that hard to find title you have been searching for.
We have a full selection of NEW AND USED books in catagories covering Biography, Children, Crafting, History, Murder, Paranormal, Religious, Romance, Science Fiction, Suspense, and Travel just to name a few!
Looking for that special BOOK, can't seem to find it!
Check out our ad in the Family Savings Magazine for store coupons.